About College of Engineering Adoor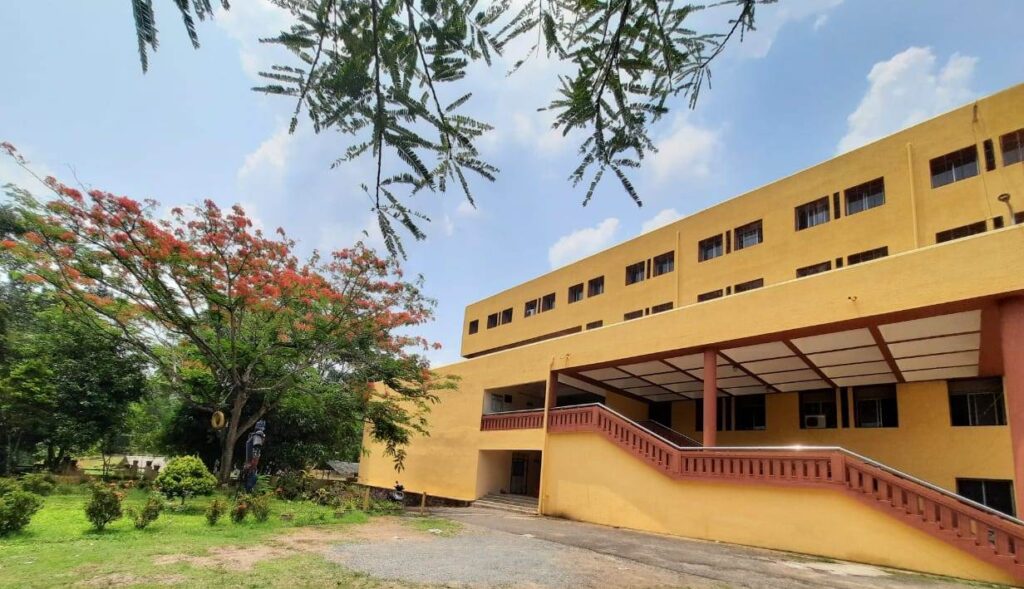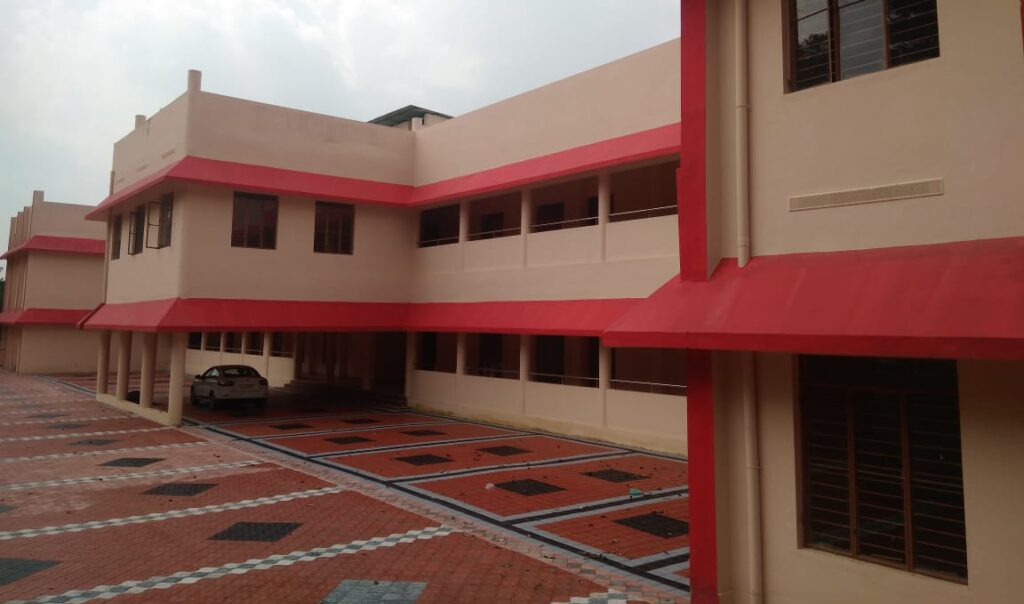 The College of Engineering, Adoor, was set up in October 1995 by the Institute of Human Resource Development (IHRD), a Government of Kerala undertaking. Admissions are carried out on the basis of the ranks obtained in the All Kerala Common Entrance Examinations, conducted by the Controller of Entrance Examinations, Government of Kerala. CEA is a center of academic excellence that provides undergraduate studies to about 1000 students in four disciplines. It imparts technical education and training in the fields of Computer Science Engineering, Electronics and Communication Engineering, Electrical and Electronics Engineering and Mechanical Engineering. The college is affiliated to APJ Abdul Kalam Technological University (KTU) known internationally for its academic excellence. CEA is recognized by the All India Council for Technical Education, New Delhi.
The college is magnificently spread up in 12.7acres of scenic paradise. The College has excellent infrastructure facilities, which includes an exhaustive central library, department libraries, well equipped laboratories and workshop. CEA also has a modern computer centre with high speed internet connection. The college's power requirement is catered by the 11kV substation by a stand by 75kW generator. Since the very first year of inception, CEA has achieved many a milestone both in academic and co-curricular pursuits. It has always provided an able platform for the students to turn into excellent engineers paving the path for a successful career.