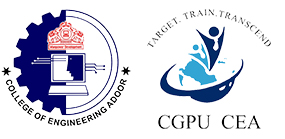 Career Guidance & Placement Unit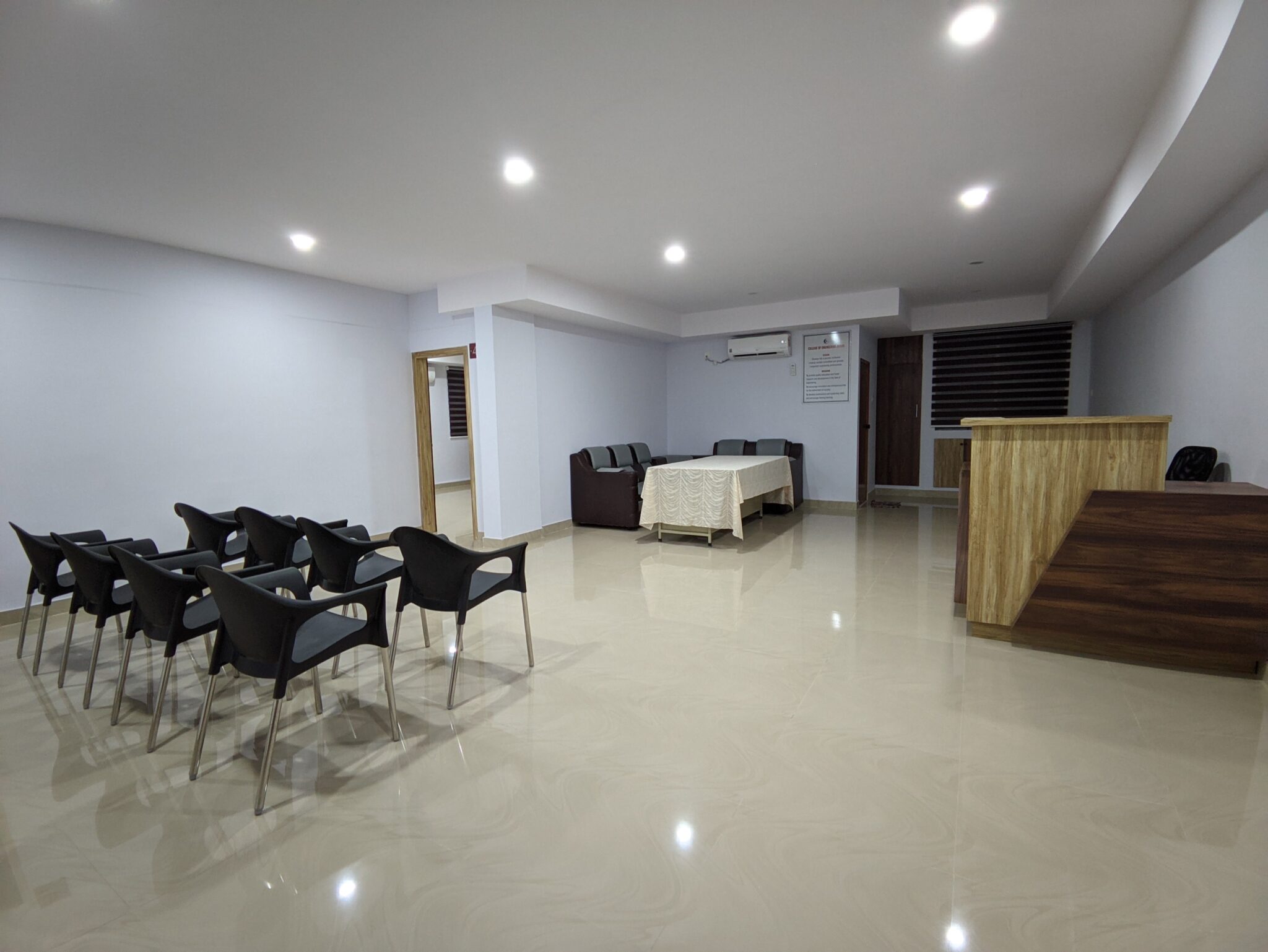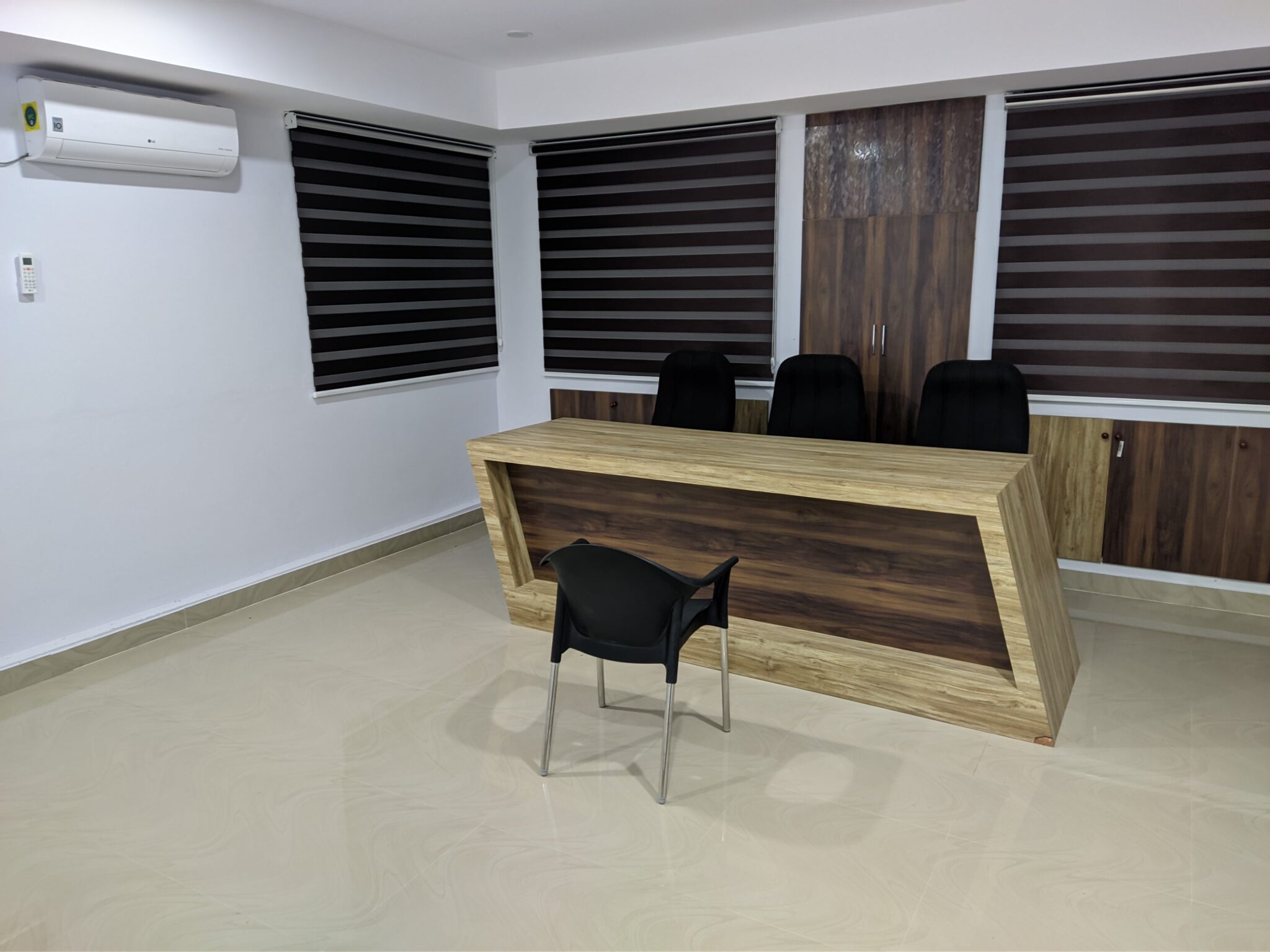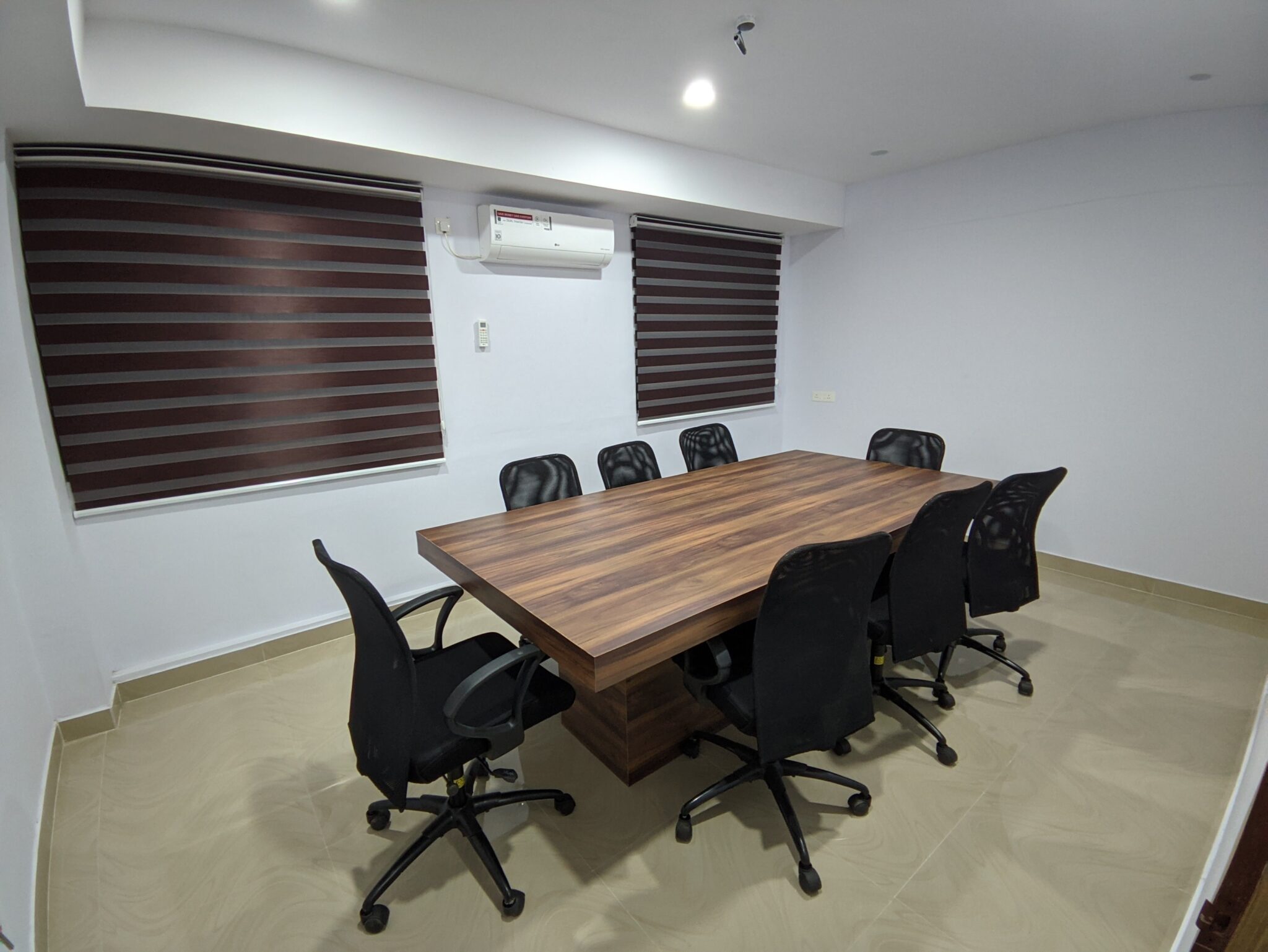 About CGPU CEA
The Career Guidance and Placement Unit (CGPU) of College of Engineering, Adoor is always aiming and working towards providing the best training and exposure to the students so that they are well prepared for their forthcoming future.
Today's recruiters seek recruits who have tremendous technical prowess in equal measure with interpersonal skills. The CGPU aims very much to prepare the students to the likeness and requirements of the recruiters.
The CGPU was started in 1995 in this college as a voluntary organization. The Principal heads this unit, assisted by the Placement Officer and the student representatives from all the branches. Support from everyone, from the principal to the faculty to the students to the parents, have been extended wholeheartedly for the functioning of this unit.
The activities of the Career Guidance and Placement Unit can be divided into two. They are:
• Career Guidance
• Placements
Every year, a total of 360 students(Approx.) (60 from Computer Science & Engineering; 120 from Electronics & Communication Engineering; and 120 from Mechanical Engineering 60 from Electrical and Electronics) are available for placements.
The CGPU has also been able to extend and offer its services to other professional colleges. Colleges who wish to participate in our placement processes are requested to send a request to
The CGPU aims at finding the appropriate placement for each candidate. It prepares students for recruitment by organizing lectures, seminars and presentations; and providing training through aptitude tests, group discussions and mock interviews. It is also a source of information on job opportunities and prospects of higher education. The CGPU keeps in touch with its alumni, especially those who were not placed while on campus and offers them opportunities until they are suitably placed.