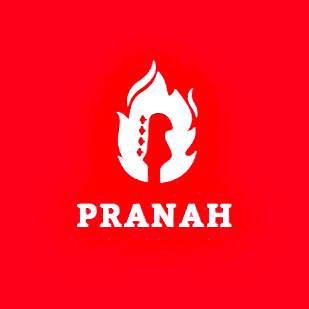 When words fail, let music speak.
Sometimes it's easy to lose yourself in music, so that we can clear our heads, heal our heart and lift our spirits. Music has the capacity to create a greater reality for everyone irrespective of their age or interests.
Music is like a remedy of stress and pressure in today's high level living. Our music club, Pranah provides an inclusive platform to the music lovers to dip in the musical ocean and also to participate and showcase their musical skill. We encourage the students expressiveness in musical instruments as well as vocals. We strives to promote all student participation in the contribution and enjoyment of their musical talents and to provide an outlet for all students interested in music.
We loves to sooth the diverse young minds with the rhythm of passionate music in all the events conducted within the campus.